We want you to love where you are riding; to learn about history, art, the environment, and local culture. To do so, we partner with organizations to tell those stories. Our hope is that you connect with the stories that we tell about people, places and lands so much that you give back by volunteering, donating, or just being an advocate who shares what you have learned. It takes a team to create something great!
National
Oregon
Bend Public Land Stewards
TBD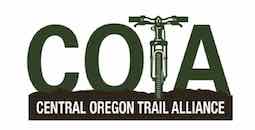 Central Oregon Trail Alliance
TBD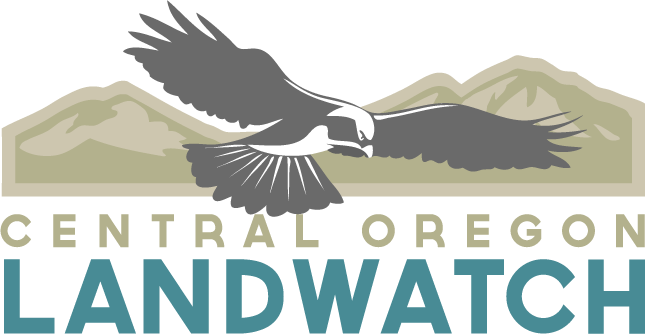 Central Oregon Land Watch
TBD
Deschutes River Conservancy
TBD
Deschutes Historical Museum
TBD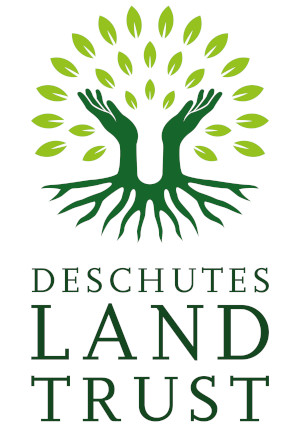 Deschutes Land Trust
They are all about conserving and caring for the lands and waters that sustain Central Oregon. We have worked with them in on the campaign to Save Skyline Forest. We have a route that highlights their work in the Metolius Basin and we have produced several podcasts with them regarding conservation projects.