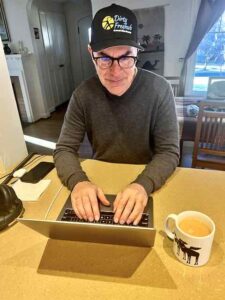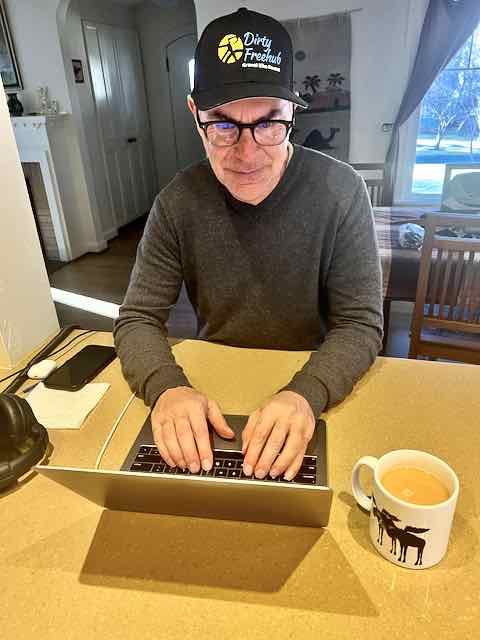 Do you have a great route you would like to share with Dirty Freehub? Are you interested in being a Dirty Freehub Ride Ambassador? If so, this webinar is for you!
In this webinar, you will learn how to submit your route to Dirty Freehub via our data entry form. We will spend a significant amount of time on the trickiest part of the entire task, which is using RideWithGPS. Specifically, we will talk about:
color coding a route by surface type
tagging paved / unpaved sectors
adding turn-by-turn directions
adding points of interest (POIs)
adding photos by location
This is a nitty-gritty get your hands dirty kind of webinar. Kevin English will lead the webinar. He is the Director of Routes and Technologies at Dirty Freehub and has been mapping and editing routes in RideWithGPS since 2013.
Dirty Freehub is an online guide for 5-Star gravel bike routes. Our goal at Dirty Freehub is to build a community of gravel cyclists that care about where they ride. We want you to connect to the culture, history, and lands; and connect to the people and places that your ride. Our ultimate hope is that you will become involved (as an advocate, volunteer, or donor) with organizations that protect and preserve recreational lands. Dirty Freehub is a nonprofit 501c3 organization.
---
Zoom Details
This webinar took place on March 8, 2022, 07:00 PM Pacific Time (US and Canada)
The Presentation
Question & Answer Segment